We've had the honor to open for some talented artists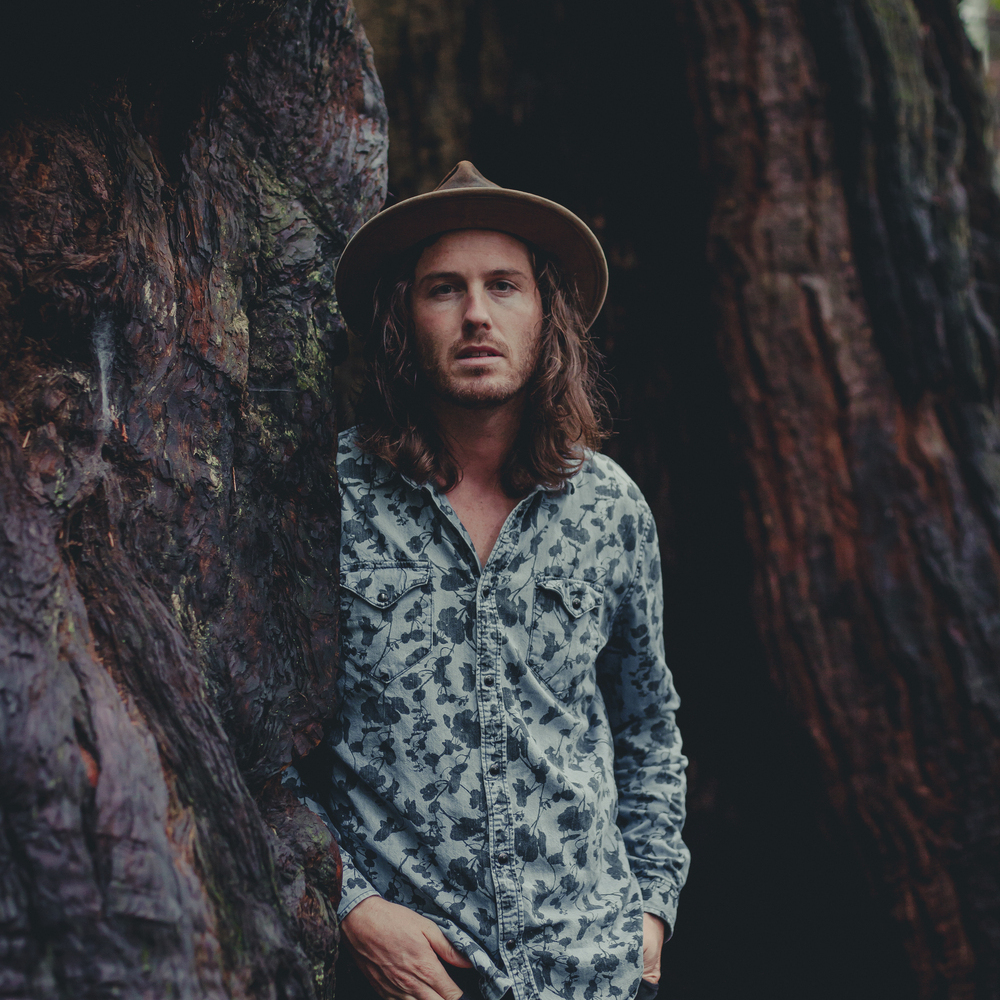 Brett Hunter has been writing soulful tunes for over a decade, more recently performing at the Digital Detox stage at Outside Lands Music Festival and the Unstables stage at High Sierra Music Festival. Performing solo and with his 4 piece band, he has been featured as an artist-in-residence at Camp Grounded (a digital detox summer camp for adults) and has had some incredible opportunities to share his music. From playing venues like the Great American Music Hall and The Mint in LA, to playing at premier hotels and wineries such as San Ysidro Ranch and C. Donatiello Winery in Healdsburg.
Steeped in soul and anchored in a truly authentic form of songwriting that's often lost in music today, Brett has a gift for writing songs that bring people together and resonate deeply with audiences. This strong lyrical foundation, coupled with the elements of R&B/ Gospel/ Jazz/ Soul/ Folk/ Blues creates a musical experience that heals the soul.